My Way Hua Hin Music Hotel is a boutique 3-star hotel in Hua-Hin, 250 meters away from the beach.
Relax and enjoy delightful moments like no others at our friendly service and memorable recreation. The hotel features a unique and stylish design with music-themed furnishings. A variety of impressive music decorations are offered uniquely in each guest room.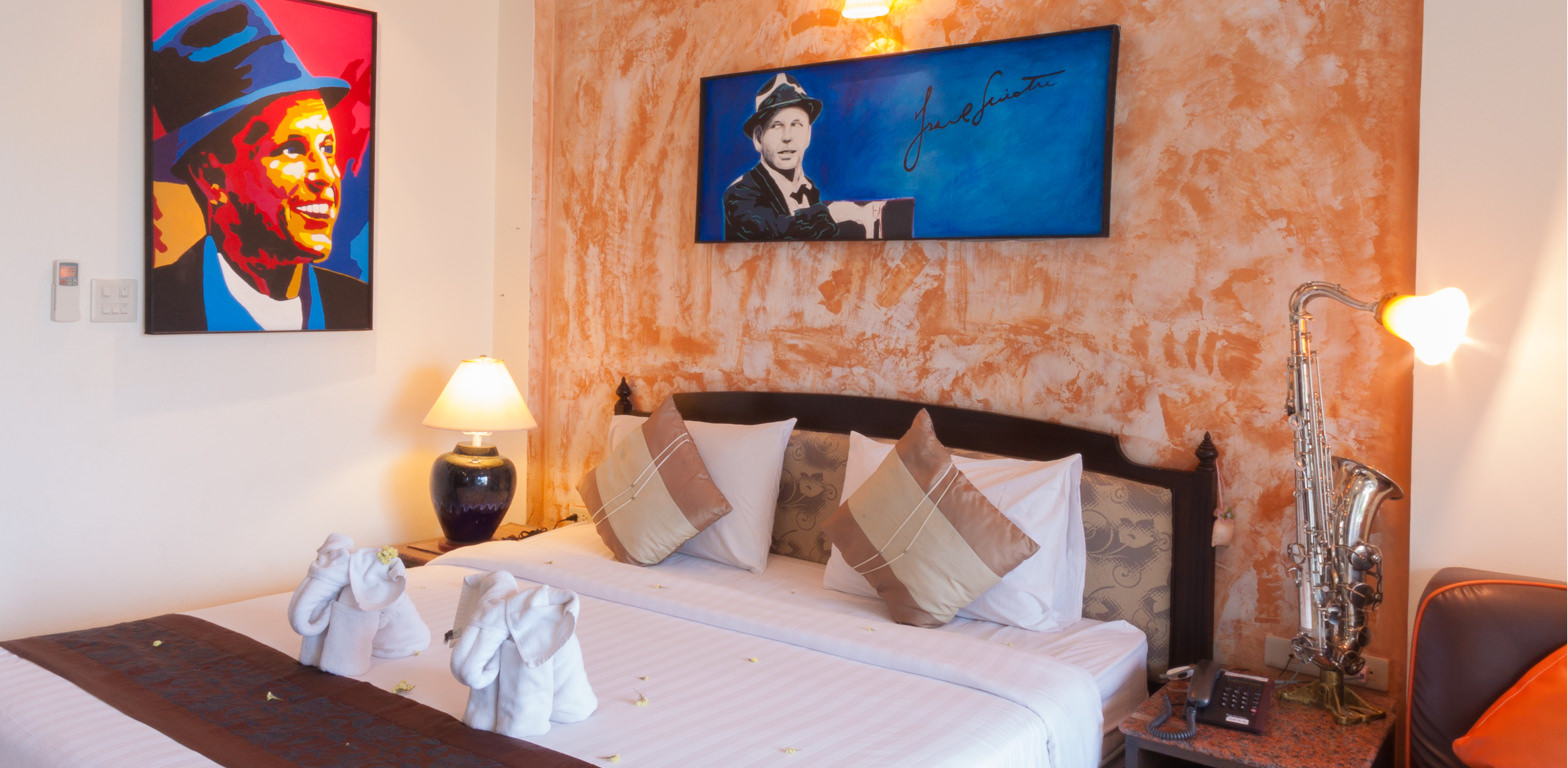 M

usic
Decorations
Unique and stylish design with music-themed furnishings are offered in each guest room.
E

njoy
Recreation
500 Meters away From Vana Nava (the world class water park) and Cicada Market (Art and Street Food Venue).
Easily reach by private car and local transportation.
H

ua Hin
Beach
250 Meters from Hua Hin Beach.
G

olfer's
Delight
Located nearby 4 Golf Courses Destinations; Royal Golf Course, Sea Pine Golf Course, Palm Hill Golf Course and Banyan.
We also offer the Best Value Golfer's Package.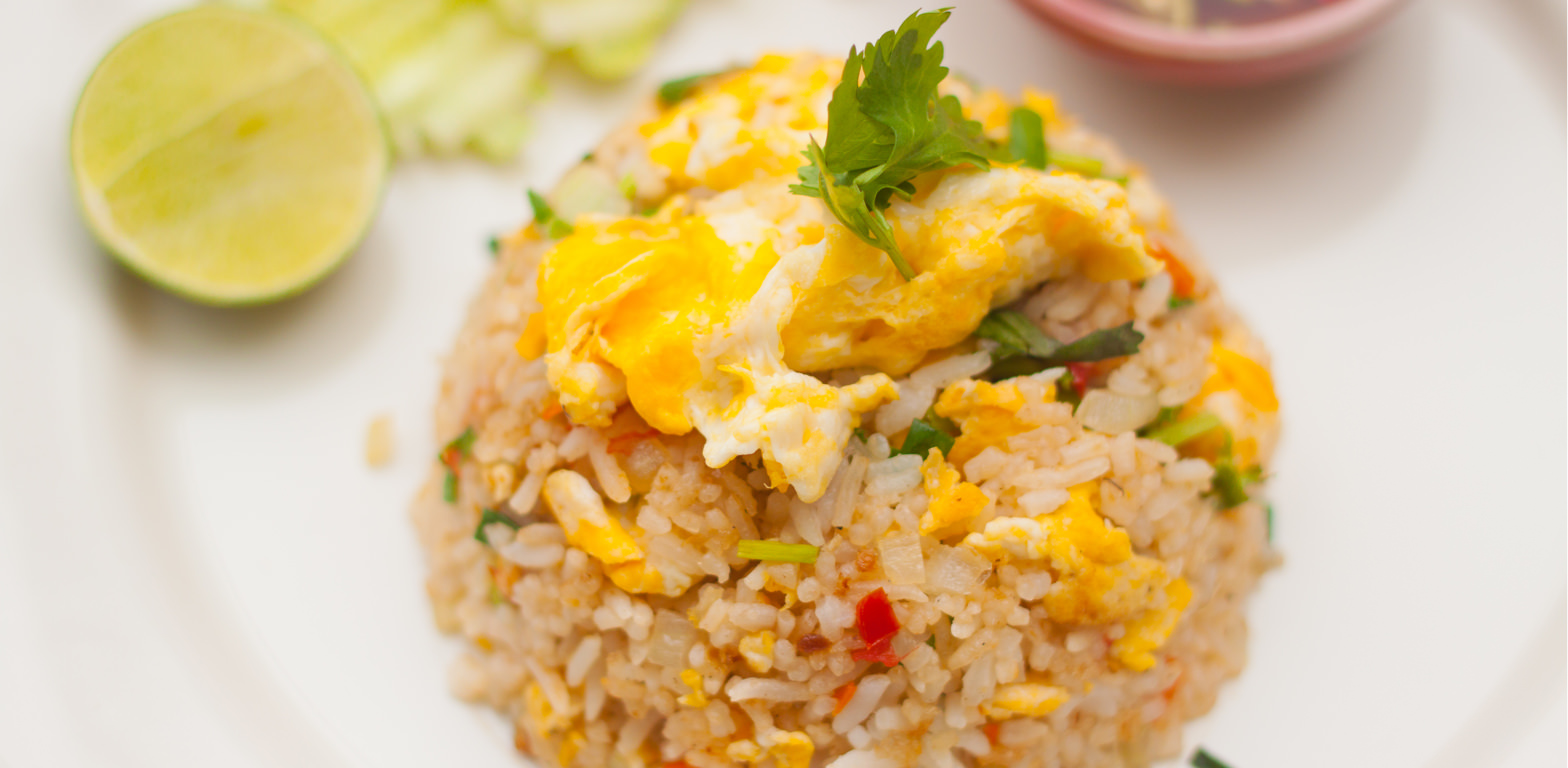 O

riginal
Thai Food
Original Thai food is served in the hotel's restaurant.
The hotel also features a large swimming pool, fitness, seminar rooms and trendy coffee shop "Melody Cup", to ensure your recreational activities at the best.